Sunset over Lake Pontchartrain – Mandeville, LA
Fishermen enjoy a beautiful Sunset over Lake Pontchartrain as Peter Egan, Patrick Egan of EGAN Caregivers and several of their friends return from a fishing trip along the north end of the Causeway Bridge in Mandeville, Louisiana.
The group caught a number of Gulf Flounder ranging in size, an abundance of Bull Croaker, two Sheepshead and two Speckled Trout (Spotted Sea Trout).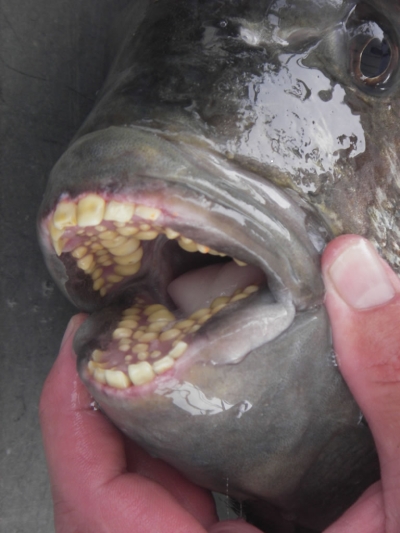 The group used live Cockahoe Minnows and fresh Shrimp along with soft plastics as bait. While the group fishes both the bottom and with a popping cork, most of the larger fish came off of live Cockahoes on the bottom using a 0.5 ounce Carolina rig.
Sheepshead are easily distinguishable bu their mouths, which feature a set of teeth that resembles that of a sheep (or human). This is important, because aside from the mouth, the Sheepshead bears a lot of resemblance to the Black Drum. This is important because there are strict size minimums and catch limits on Drum whereas there are no such restrictions in Louisiana on Sheepshead.
The Bull Croaker also look very similar to a Red Drum, only Red Drum (Redfish) are strictly regulated while Croaker are not. The telltale sign is that Redfish have a distinct black spot on the tail while the Croaker do not.
Of all the fish caught that day, the Gulf Flounder were the prized catch. Peter caught two, and the group as a while caught six weighing a combined 16 pounds. Flounder are widely considered a delicacy.
Peter lives on the water and his boat is kept in a slip off of the Tchefuncte River in Covington. It's about an hour-long boat ride to get out to the Causeway, much of that due to the prolonged no-wake zones in Madisonville.
Above is a photo of our catch that day. You can't really see the flounder because they were at the bottom of the bucket and are flat, but look at those bull croakers. I haven't seen croakers that big in over a decade.